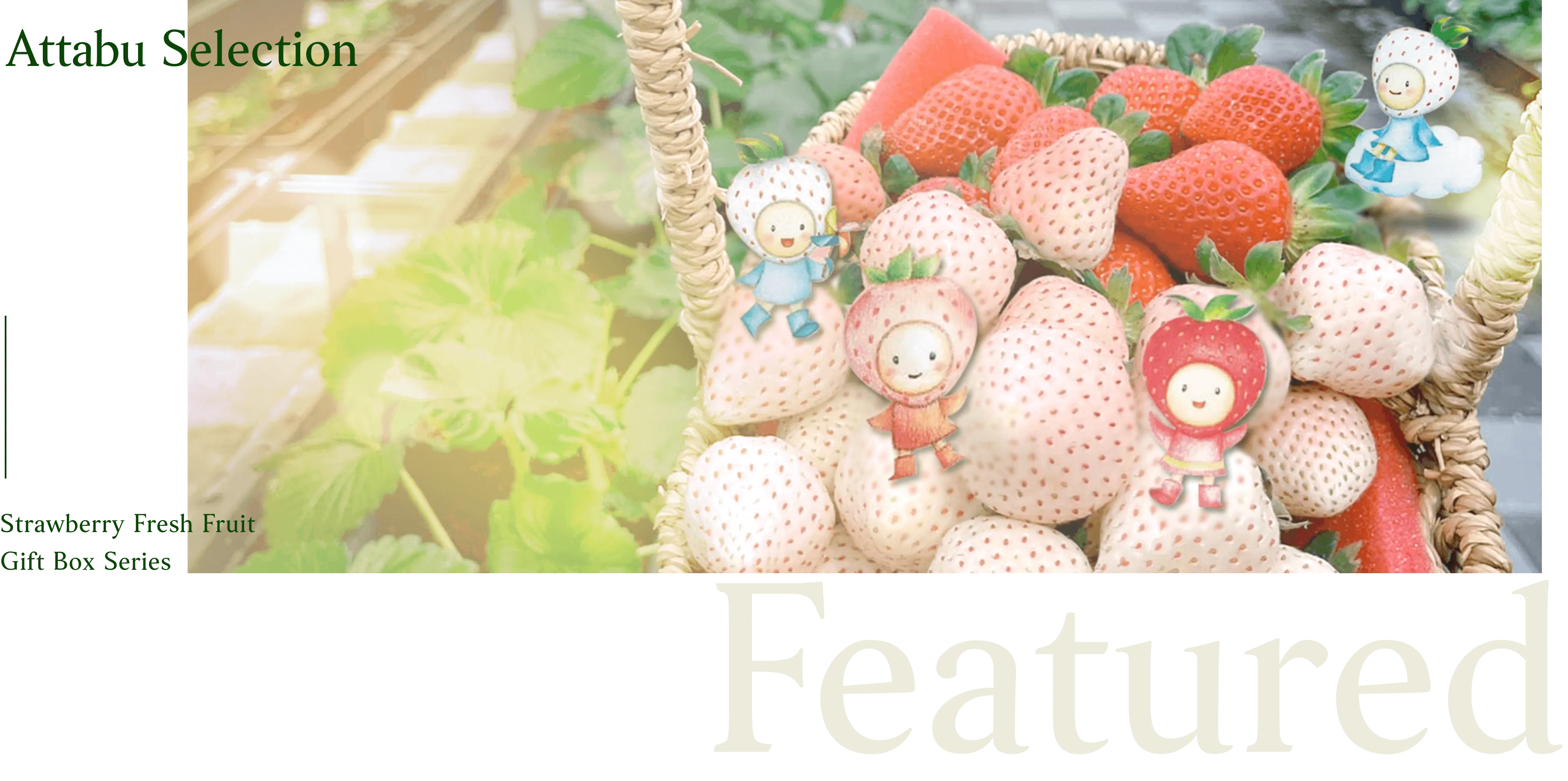 Attabu is the old name of Wufeng township in Taichung. It was originally occupied by a number of aborigines. It was not renamed "Wufeng" until the 9th year of the Republic of China.
Proto improved strawberry varieties and established a pesticide-free planting system in Taiwan, obtaining the patent for white strawberry as the first group.
Inheriting years of farming experience, combined with the planting methods of wisdom and technology, we produce sweet and plump strawberries without pesticides; upholding the spirit of not forgetting our roots and caring for the land, we sincerely share our wonderful results - Attabu Selected Gift Box.