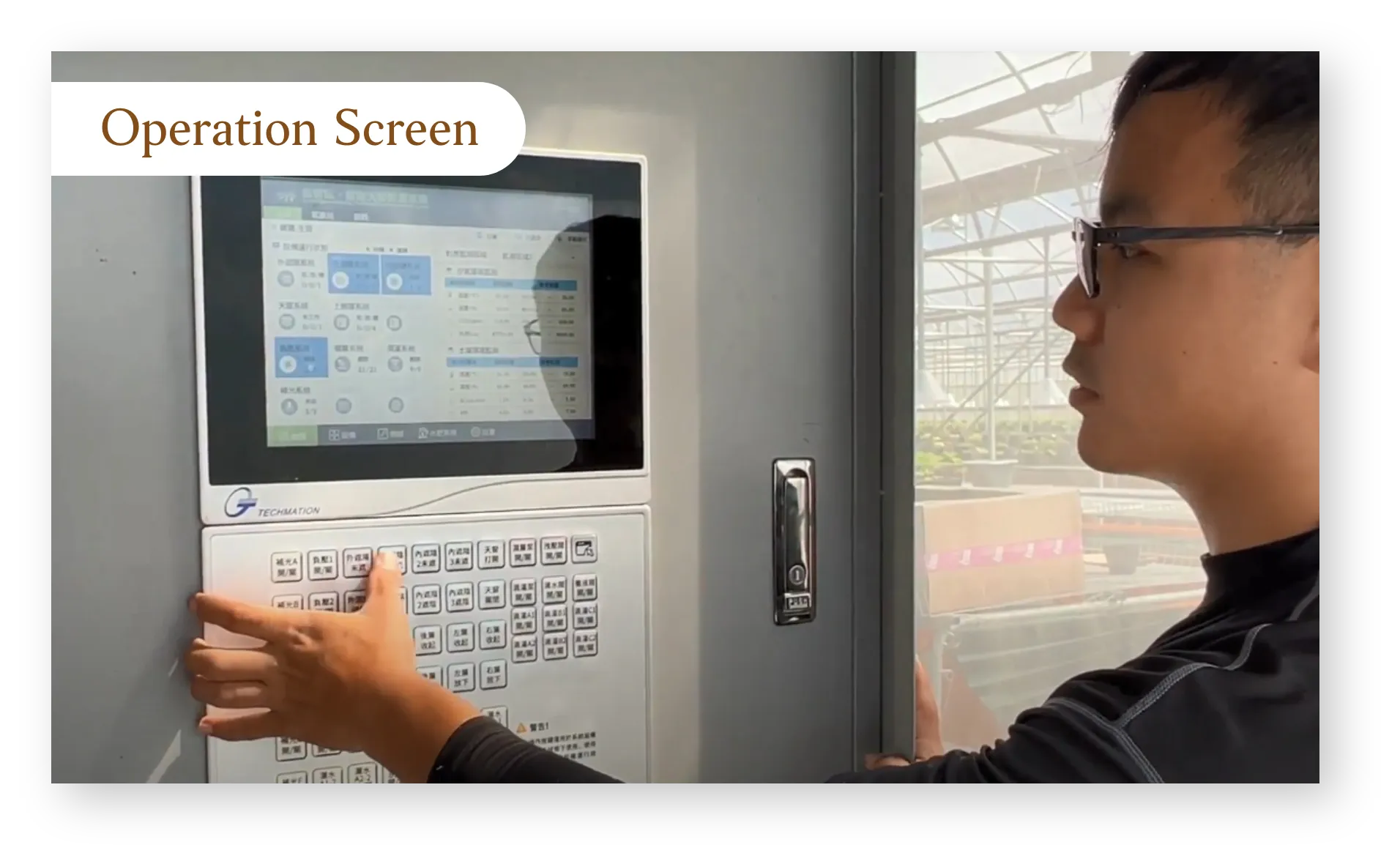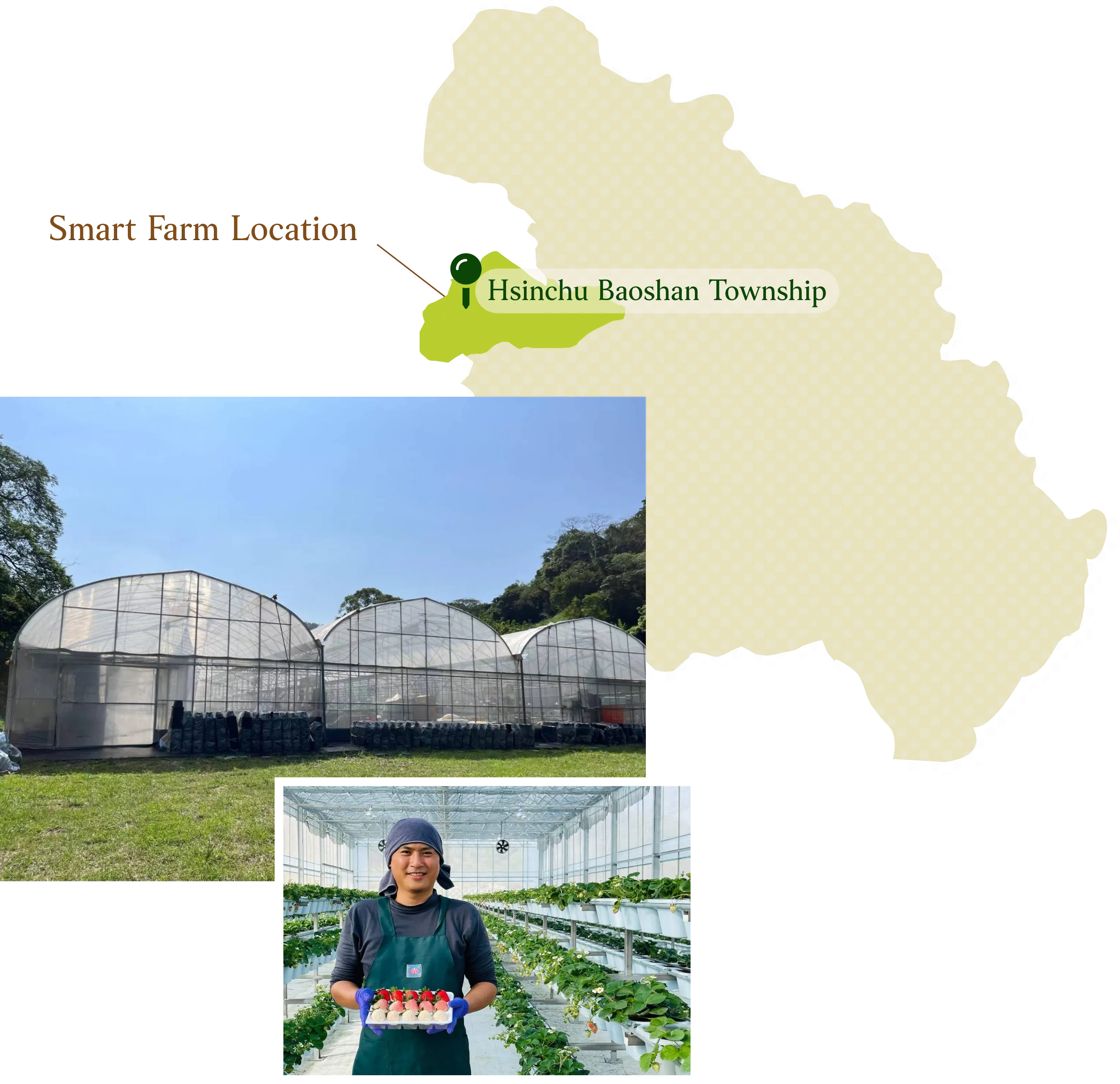 Transform From Farmer's Contract to Owning Own Farm
Two smart greenhouses in Hsinchu and Miaoli produce strawberry fruit and seedlings. Each covers over 500 sq. meters.
The greenhouse uses IoT sensors to monitor crop status and adjust shading, temperature, and other factors automatically. Big data analysis is used to increase production and forecast disease/insect pests. Future plans include facilities for sorting, refrigerating, and drying strawberries, as well as a leisure farm and research equipment.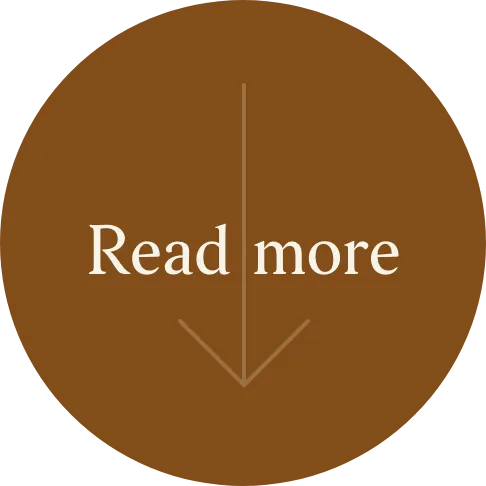 Smart agriculture improves management efficiency and solves labor shortage and aging issues. Quantified data helps the government and enterprises provide timely assistance.